The dating apps can work but it's time consuming trying to find someone you'd actually like to go out with and a bit of a numbers game.
And let's face it, if you've been working them for a while you might be a bit exhausted by it. Or completely and totally over them!
Did you know that along with being a Life & Wellness coach I'm also a Matchmaker?
That's right, I'm a Matchmaker with Three Day Rule, a Modern Matchmaking company with a team of expert Matchmakers and Dating Coaches across 12 cities.
I'm looking to meet amazing singles!
 Are you single and want to date &/or ready to prioritize finding a relationship?
Sign up for free to meet with a Matchmaker or be in our private database of matches (for our Matchmakers' eyes only):
https://www.threedayrule.com/pool/kellybonanno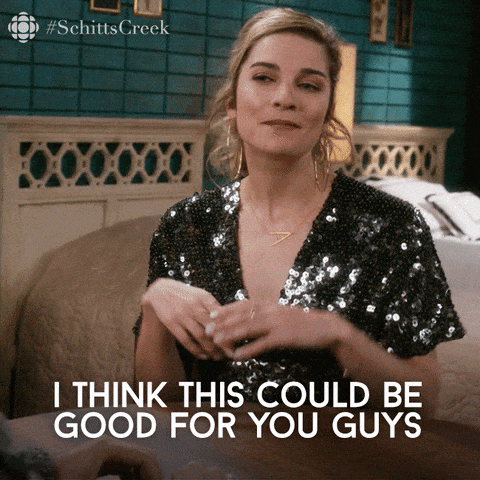 We get you on better dates, more efficiently.
We will change the way you date.
Stop wasting time and energy on the apps and finally meet someone you align with.
 I'd love to meet your single friends too!
Send them this link 💌:  https://www.threedayrule.com/pool/kellybonanno